Author Howard Beckman
Tempting The Devil In The Name Of God
The story begins Oct. 1981 in Southeast Asia, in the beach resort town of Pattaya Beach, Thailand. Having taken my motorcycle out early one morning to pick up some food for breakfast, I returned home, parked the bike and went to close and lock the gate of our compound.
As if transported from another dimension it seemed like platoons of the Thai army had arrived, but they were police. All armed with rifles, they ordered me to stop and put my hands above my head. That day began the most treacherous 4 years of my life.
"Writing these memoirs was the hardest thing I've ever done. Sounds funny after all I've been through, I know. I had to relive all of those memories, and more. My effort to recall all the pain, the hopelessness, the fear and the sadness has been difficult. But, I also gladly and joyfully relived my awakenings, the healing, and the regaining of my confidence. Thankfully, I embrace the love that I have been so fortunate to share with so many wonderful beings on this earth. I feel blessed to be able to share my love with so many near and dear ones, which includes fourteen horses, two dogs, five geese and four ducks. And through it all came the realization that I can share this love with everyone, no matter who they are or where they are from. True and pure love does not discriminate, even when it comes to divergent species."
The ancient mystics of India and Asia spoke of an eternal, universal truth that is applicable to all people, of all places and times. Devoid of sectarianism, nor of any denomination, it is both immanent and transcendent, loving of all and excluding none. To live in harmony and alignment with our inner selves is to know the joy and peace that is deep within our hearts. Introduced to this truth by his own teachers, Howard used it to claw his way out of heroin addiction and self- destruction. He has helped countless individuals worldwide to come to terms with their lives and to develop loving and healthy identities.
With so much fracturing and discrimination in today's society the time has come to pierce the darkness of ignorance with the light of truth, for truth knows no religion nor is it owned by any country or race. It is universal to all.
---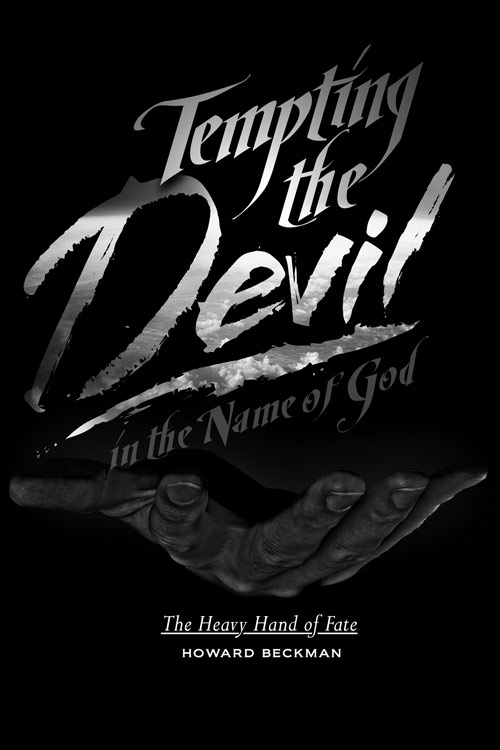 Book Proceeds Benefit The Ocala Equine Rescue Program