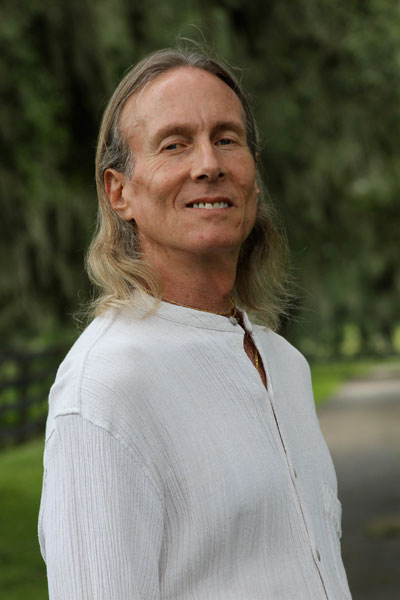 Howard Beckman
Howard Beckman is a writer, speaker and spiritual counselor. Having spent years in India he shares his knowledge of the ancient sciences of Yoga, Ayurveda and especially Vedic Astrology . With his credentials as a gemologist and jewelry appraiser, he became a purveyor of extremely fine and rare precious gems from the latter 1980's to the turn of the 21st century. Combining his knowledge of gems with that of their importance in Ayurveda and Indian astrology, in 1992 he hosted the Honolulu radio show "Romancing the Stone" on CBS's affiliate station, KGU. During this time Howard was also a member of the board of directors of A Second Chance, a drug and alcohol rehabilitation center in Honolulu.
That same year, Beckman appeared several times on "The June Caine Miller Show" on cable network in Los Angeles. Then, in 1993, Beckman was invited to appear on "Lifestyles of the Rich and Famous," hosted by Robin Leach with Jay Bernstein, one of Hollywood's grand-daddy agents, for his underwater wedding on the island of St. Martin.
Since 1994, Howard has written three books: "An Introduction to Vedic Astrology", "Mantras, Yantras & Fabulous Gems" and "Vibrational Healing with Gems." His articles on these subjects and yoga philosophy were published in numerous magazines in the United Kingdom where he lived and taught between 1993 and 1998. Between the years 1998 and 2009, Beckman continued to write and teach meditation at the Yoga and Ayurveda Center run by he and his wife, Jennifer, in the mountains outside Santa Fe, New Mexico.
Today Howard Beckman lives in Ocala, Florida; he is one of the directors of The Vedic Cultural Fellowship, as well as a director of  "Ocala Equine Rescue".