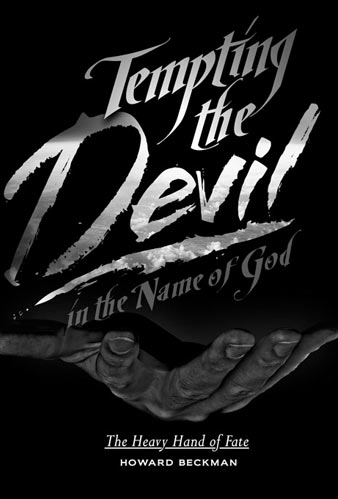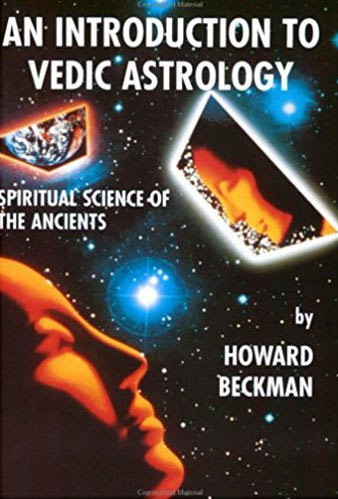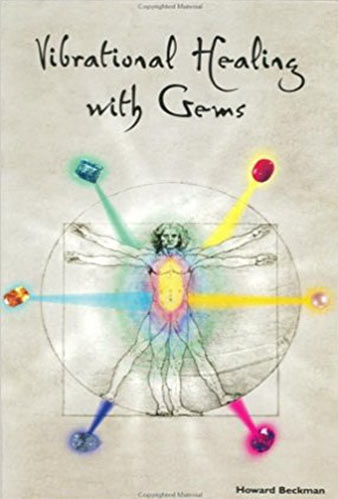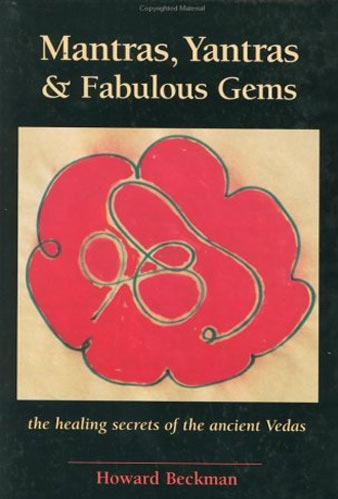 Tempting the Devil in the Name of God…
Just what is it about Howard Beckman that is so captivating, intriguing and inspiring? The answers are found in this book. During his life, he has run the full gambit from being an out of control teenager, a drug addict, an international drug smuggler to doing hard time in a Thai prison and subsequently a U.S. Federal Prison. However, the real story that is revealed here is how he survived all the horrors and devastating setbacks that came with the world he lived in. Anyone who has ever been involved in the drug culture and addiction, or cares about someone who is, will find Howard's story meaningful on a multitude of levels.
It is one thing to survive the horrors of a foreign prison and the corruption associated with it, but, there is another aspect that is just as daunting. Perseverance and cunningness alone are not enough for surviving and making your life, and the lives near to you, worthwhile to the world. Furthermore, Fate, both good and bad, will always play a crucial part in one's life. A person's spirituality is what makes the difference when it comes to acquiring sufficient knowledge and wisdom for climbing out of the darkness and moving towards a peaceful existence. The lessons that Howard's story imparts tell us that it is not too late to begin the journey.
The lessons of Howard's life apply equally to everyone, regardless of the challenges you face. This book is a page-turner that begs to be read.  
The memoirs depicted in this book are ultimately the story of Howard's transformation and the discovery of his inner-heart. At times it reads like a psychological thriller; at others, as a journey into exotic lands and peoples. Yet, his memoire is not fiction. Every word, every event and circumstance is undeniably and verifiably true. Sharing these experiences may well serve as an inspiration to countless others who have at some point in their lives lost their way, or even lost the will to go on. When you hit rock bottom, the only way to go is up. Sometimes you have to just let the past go to find your way, your own path in life.