All workshops are about 3 hours long, but can be made shorter or longer depending on what is requested.
An evening talk is given Friday night followed by the workshop on Saturday.  Click "Read More" on any workshop below to see more details and downloadable information in PDF format.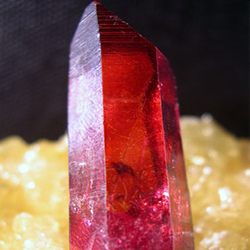 Gems can be used to treat health problems from chronic conditions to infection, as well as enhancing specific cosmic vibrations.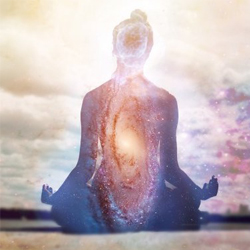 Vedic Astrology or Jyotish, offers a life changing experience that allows us to delve into the ultimate purpose of our destiny.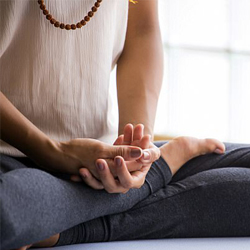 Sadhana is a daily spiritual practice or discipline which can lead us into profound connection and joy with the Creator.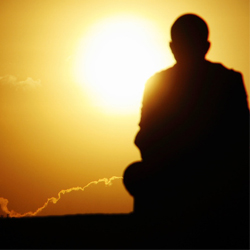 In this life-changing workshop we will explore all the possibilities for creating a new way of thinking, changing old karmic patterns, and thus habits, and setting a course for ourselves that, once embarked upon, you will never again have the fear of going astray.