Gem Therapy – Vibrational Healing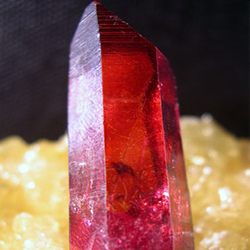 "The future development of medicine lies with treatments based on light and color." -Stephen Hawking — physicist and cosmologist
For thousands of years Ayurvedic doctors and Astrologers throughout India and Tibet have prescribed specific gemstones. They may be worn, kept hidden from view on our person or used to make simple elixirs. Gems can be used to treat health problems from chronic conditions to infection, as well as enhancing specific cosmic vibrations. They transmit a particular frequency that is absorbed by our body's cellular structure. Over time our nervous system resonates in sympathy with this new influence and healing begins to take place.
In this workshop we will explore how specific Vedic "Live" gems' vibratory qualities may be used to: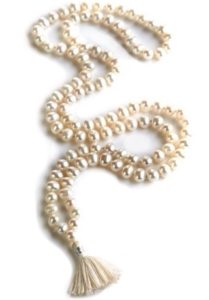 change and influence our brainwaves

affect the cellular vibrations in the body necessary for healthy functioning of major organs and glands

treat depression and anxiety

treat obesity

help relieve pain and neurological imbalances associated with hormonal problems

help overcome low energy

strengthen weak immune function
Hamsa will share which gems in an astrological horoscope can help with
Relationships

Career

Overall Health

Inner calm and contemplation

 
This exciting workshop will attract all who care about their health, well being and  relationships.