Vedic Astrology – The Cosmic Connection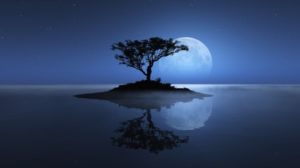 This workshop will open doors into sacred, timeless, self- knowledge. Our action shapes our destiny, Karma!
What is Karma?

Explore the information in our Vedic horoscopes and what it reveals about our lives.

Understand the "why" of past events.

Factors surrounding "now"!

Gaze into the window of future events.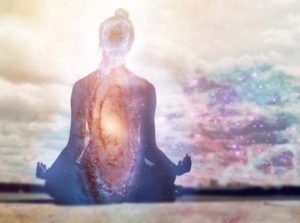 Get Inspired
Do you feel unfulfilled?

Do you seek peace of mind?

Do you want more confidence?

Do you ever wonder if you will find a good partner?

Do wonder if your talents/abilities match your career?

Do you have health issues?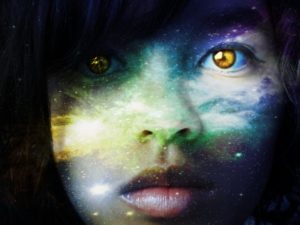 If you say "yes" to any of the above, then you should attend this workshop. Bring your date of birth, your time, and the place where you were born.
These and many other answers will be answered in this amazing interactive workshop with Howard "Hamsa" Beckman.
Vedic Astrology or Jyotish, offers a life changing experience that allows us to delve into the ultimate purpose of our destiny. It gives us the power to live without fear and understand who we really are and what it is we really should be doing. This workshop will attract people from all walks of life!